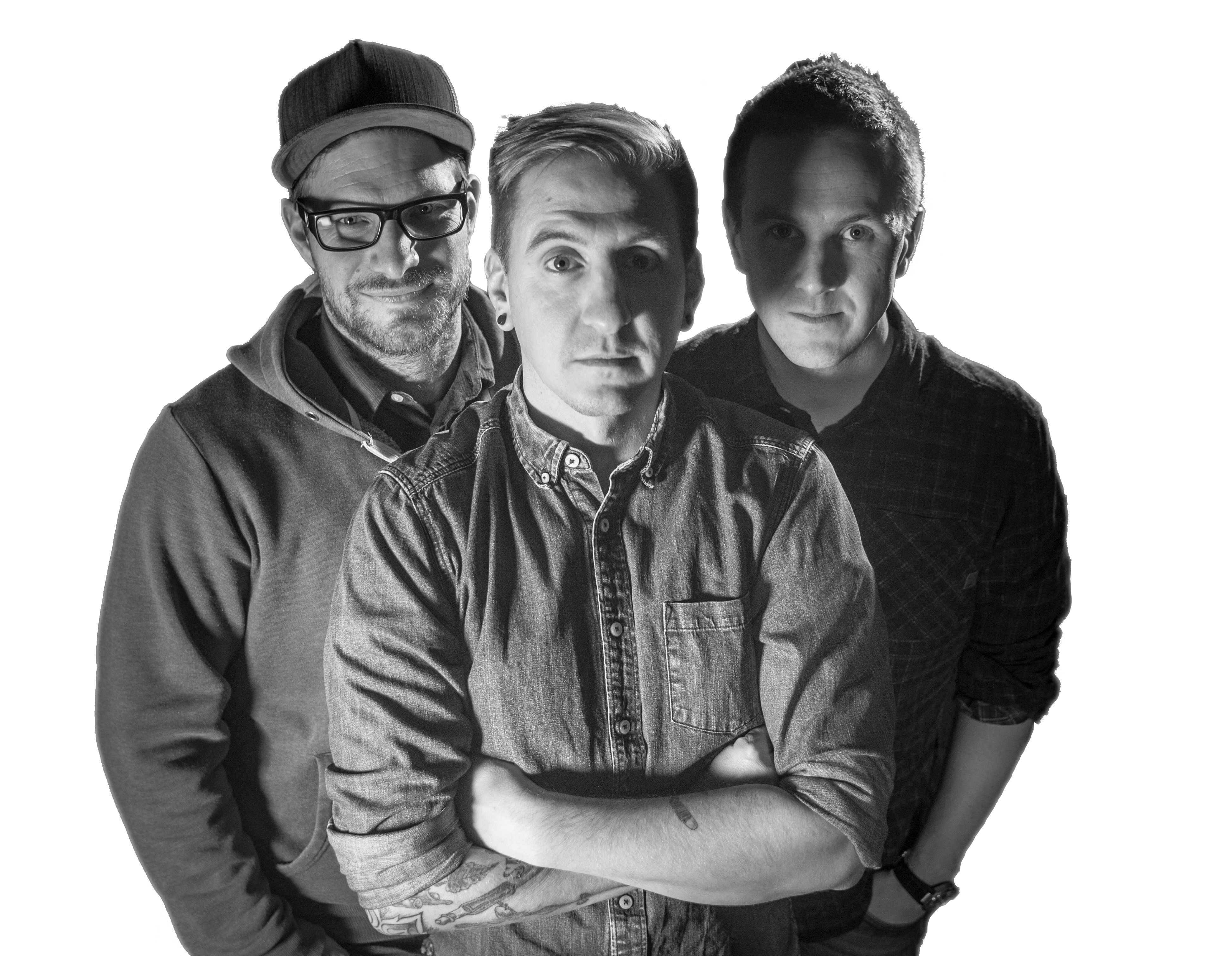 A PLACE LEFT TO HIDE
March 2018 in the very east of Switzerland
Unknown to each other, three musicians meet for a jam on the loose. Having played in different bands and several projects, every one of them is bringing along a bunch of ideas. Within a few hours, an inevitable common future aligns for them.
Focusing variety and dynamics, a set of new songs develops and arises in the following months. Being carried by soft guitar sounds in one moment the melancholic vocals alter along with the thunderous drums, basslines and heavy lead guitar riffs kicking in during the next part.
Knowing the need of categorization, A PLACE LEFT TO HIDE see themselves in the genre of post-grunge-rock.
This musical painting is taking its listener to this place left to hide from the daily routine.
Drums – Pirmin Kurmann

Vocals & Guitar – Toby Rüdisühli

Bass – Roman Engler
Upcoming
Thal SG 11.07.2020 Rock am Gleis (canceled)
Chur 17.07.2020 Palazzo doors @ 20:00 pm
St. Gallen @ Grabenhalle @ 9:00 pm (on hold, tbd)
Archive
Buchs SG 07.02.2020 Reflex Bar @ 10:00 pm
Buchs SG 24.08.2019 Krempel Stage @ 7:30 pm
Thank you
Thanks to our families (especially our wives for having our backs) and friends for their support. Thank you for giving us space and time to do what we love!